Happy Thanksgiving from Hammersmith Roofing
We here at Hammersmith Roofing want to wish you and your loved ones a very happy Thanksgiving. This is the perfect time of year to think about what you're grateful for. From the people you surround yourself with to the roof that's over your head, there's so much that we can appreciate in our lives.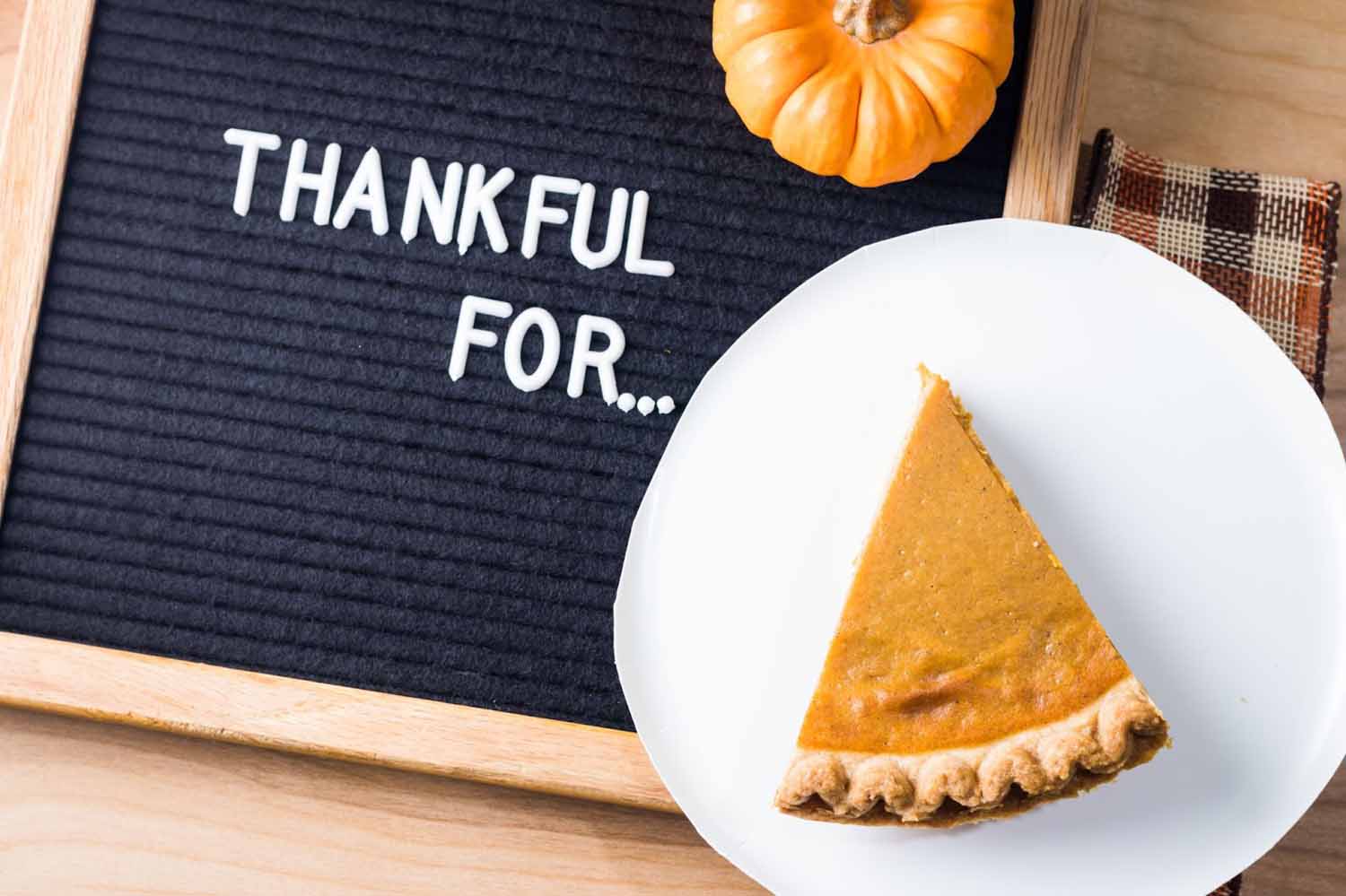 Prepare for Bad Weather (It's Coming Soon!) with Scheduled Repairs
The weather is still rather warm and pleasant in the Richmond area leading up to Thanksgiving. That doesn't mean we don't have bad weather right around the corner. Once Thanksgiving is over, we can expect temperatures to drop a little bit more, and we'll see a change over to some frozen precipitation plus the winds might pick up. Now is the perfect time to address any repair needs that your roof has.
Your roof may already have some shingles that are peeling up a bit, or some might still be missing from last winter. It's really important that those shingles get repaired or replaced, even if this seems like it's not a big deal. There's a great deal of moisture that can get underneath those shingles, leading to mold growth and even wood rot on the structure of your home. That rot can spread, and mold can spread to the rest of your home. Mold isn't something that you want to expose your family to during the winter months or any time of year.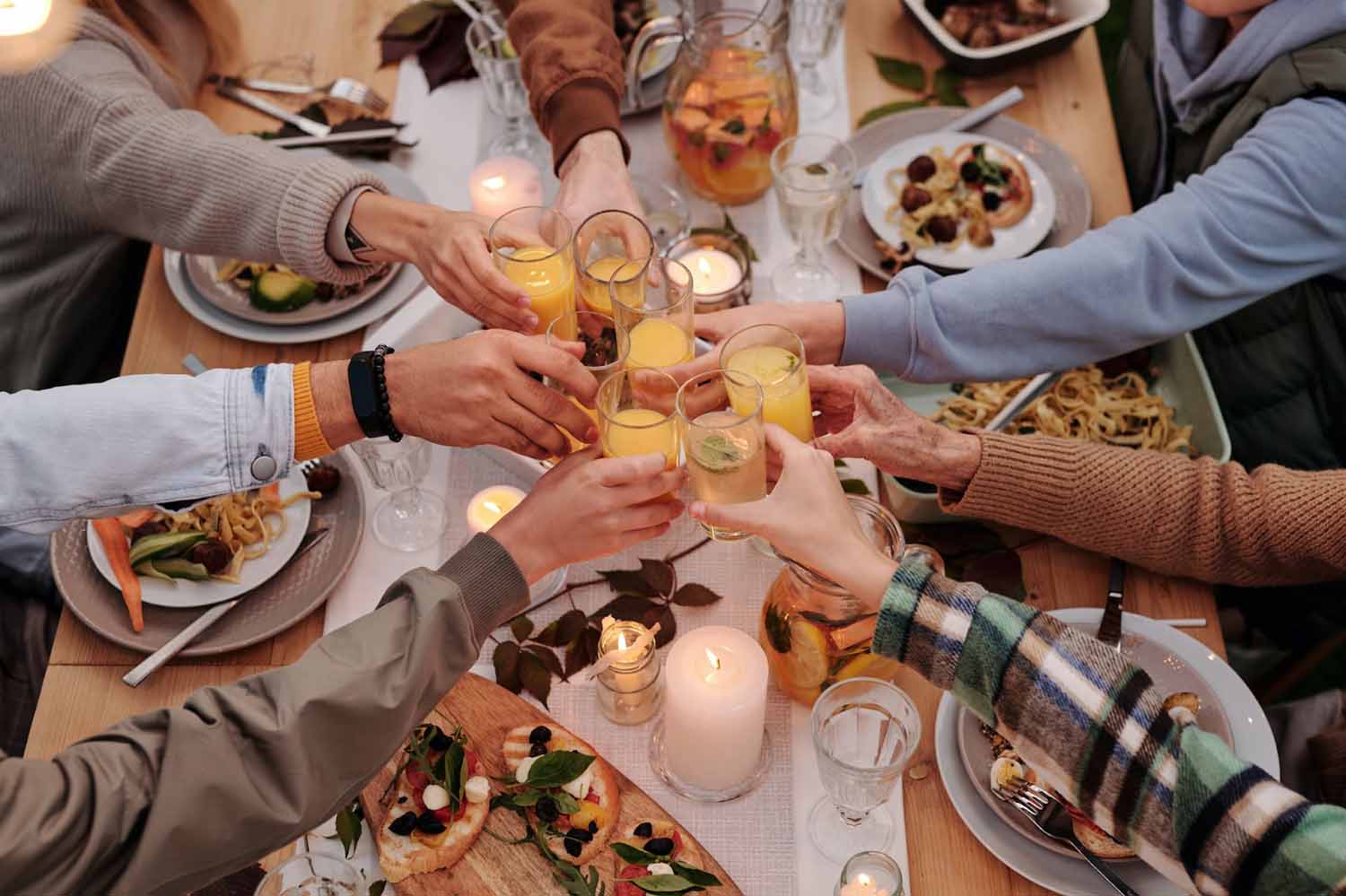 Protect Your Home for the Holidays
The holidays are the worst time to need some kind of repair taken care of. With the extra holiday expenses like gifts, food, and travel – the last thing you need is an unexpected roof repair! If you're planning on celebrating with family or simply want to enjoy a quiet holiday at home, it's recommended that you take care of roofing maintenance and repairs prior to the holidays. It can be difficult to schedule work at the last-minute right before the holidays arrive. We want to make sure that you can relax and know that your home is being protected by a high-quality roof that was installed or maintained by the very best professionals in the Richmond, Virginia area.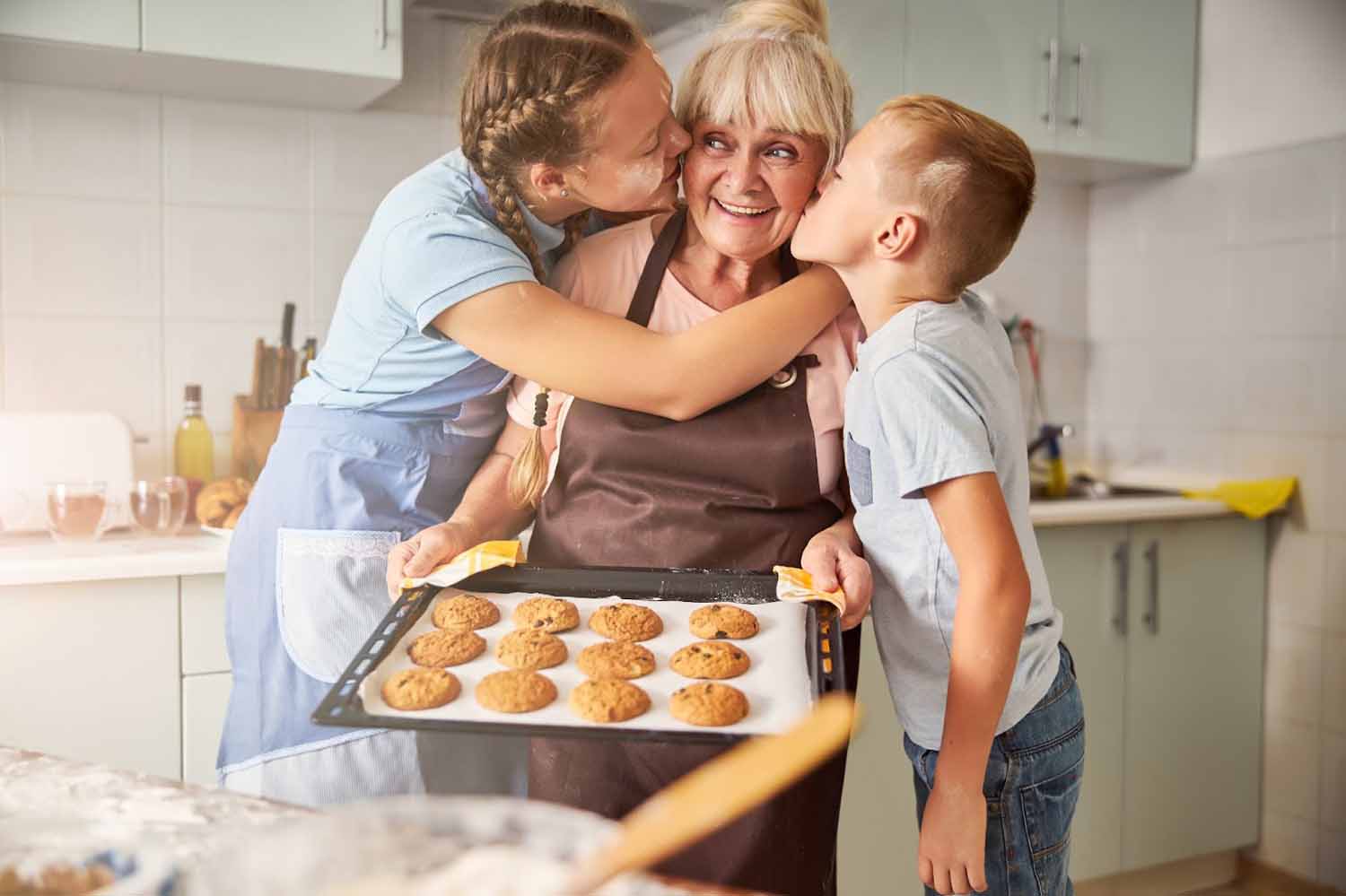 Roof Services You Can Be Grateful For
Not every roofing contractor that you contact is going to be qualified to take care of your home. Your property is likely the biggest investment that you're ever going to make, which is why we want to ensure that we're providing you with access to the most qualified and professional contractors for miles. From the moment we inspect your roof until we finish up our work, we take great pride in making sure that the job is done with a great deal of care and quality. You're in good hands with Hammersmith Roofing.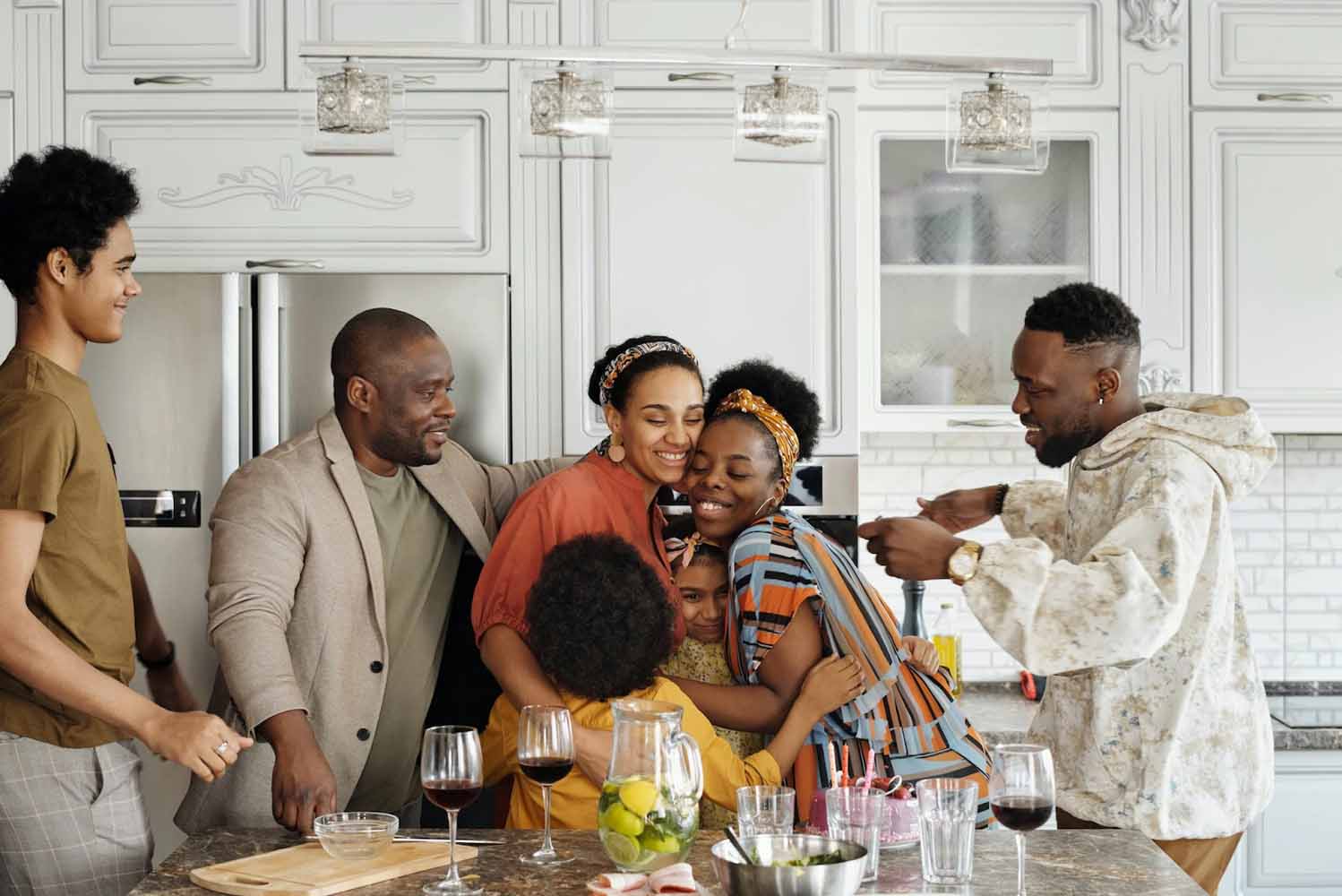 If you're in need of roof maintenance, repair, or a new installation at your home in the Richmond area, reach out to us here at Hammersmith Roofing. We would be happy to come out and inspect the current condition of your roof and take care of any work that needs to be done. No job is too big or too small for our experienced contractors. We have been working on both residential and commercial roofs for many years now, taking care of structures such as family homes, apartment buildings, restaurants, retail stores, and townhomes. We look forward to making you part of the Hammersmith family, and this Thanksgiving, we're thankful for you!