Part 2: Should I Replace the Roof Before I Sell My Home?
Congratulations on making the decision to list your home for sale. This is a choice that usually takes quite a bit of thought, especially if you have a lot of emotional attachment to your home. Before you list your house, you have to think about what it's actually worth. This is when it's time to let go of sentimental value and be logical about anything that needs to be replaced or repaired. If your home hasn't had a new roof installed in many years, you may be wondering if you need to replace the roof for the potential buyer. While this process can surely increase the curb appeal of your home and make it more desirable, it's not always something that you have to take on. Your real estate agent can provide you with some guidance about whether or not you, as the seller, have to pay for the roof. Here are some things you should consider.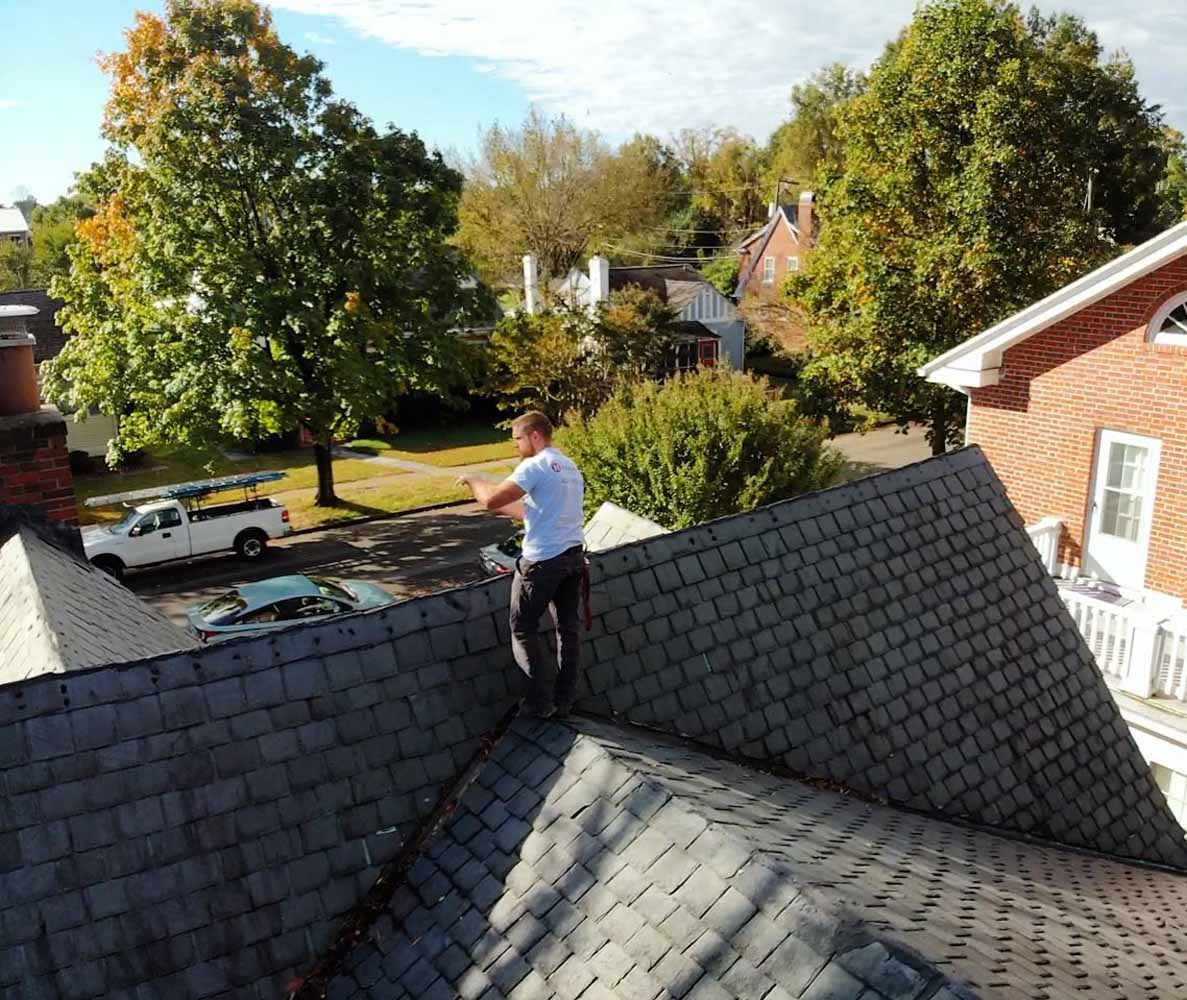 Value
On a home listing, it's nice to see that a home has a new roof that was installed in the past few years. This eliminates the need for the buyer to worry about budgeting for this in the near future. However, the overall value of a home and property really doesn't go up all that much with a new roof. On average, most sellers will recoup approximately 60 percent of the cost of that new roof. If it's going to impact the potential to even market your home, then it's something worth considering. A new roof can be a major selling point that people notice when perusing listings.
Repairs are an Option
A lot of people disregard the possibility for roof repairs instead of investing in an entire roof replacement. These repairs can bridge the gap from you being the owner to the home being owned by someone else. They offer protection against the elements, but repairs don't eliminate the need for a new roof at some point. If you simply don't have it in your budget to pay for a new roof and you want the potential buyer to take on the responsibility, this is a great option. If your roof is less than 10 years old, you surely don't want to replace it yet.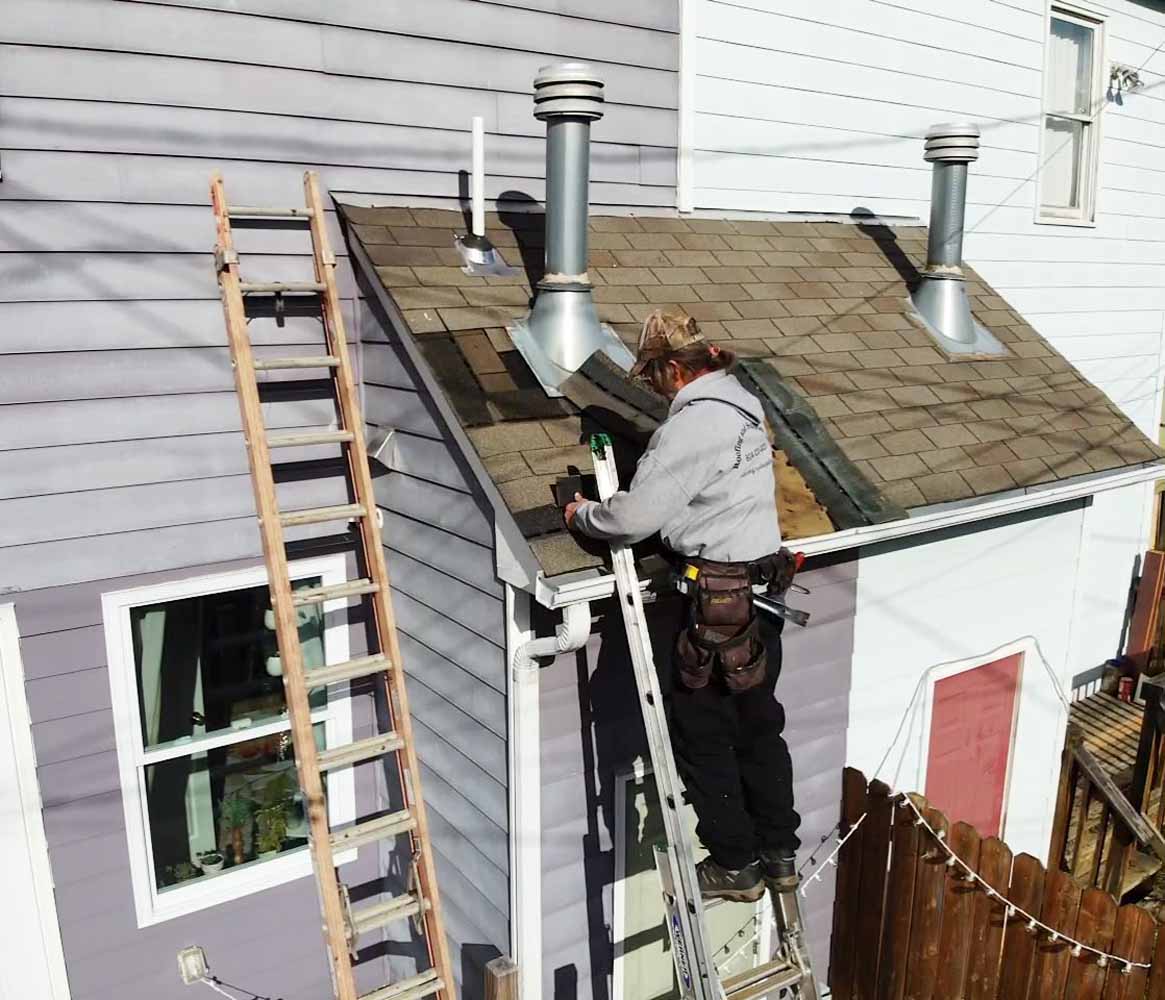 Considering Function
If you're still trying to decide if you need to replace your roof before selling, think about how functional the current roof is. Is it preventing leaks from getting to the structure of your home? Are all of the shingles intact? Does your roof still provide you with adequate curb appeal? If the answer to these questions is yes, then it appears your roof is functioning how it was intended. There might be some shingles that don't match or have become discolored by the weather and elements, but this doesn't mean you have to spend thousands on a new roof.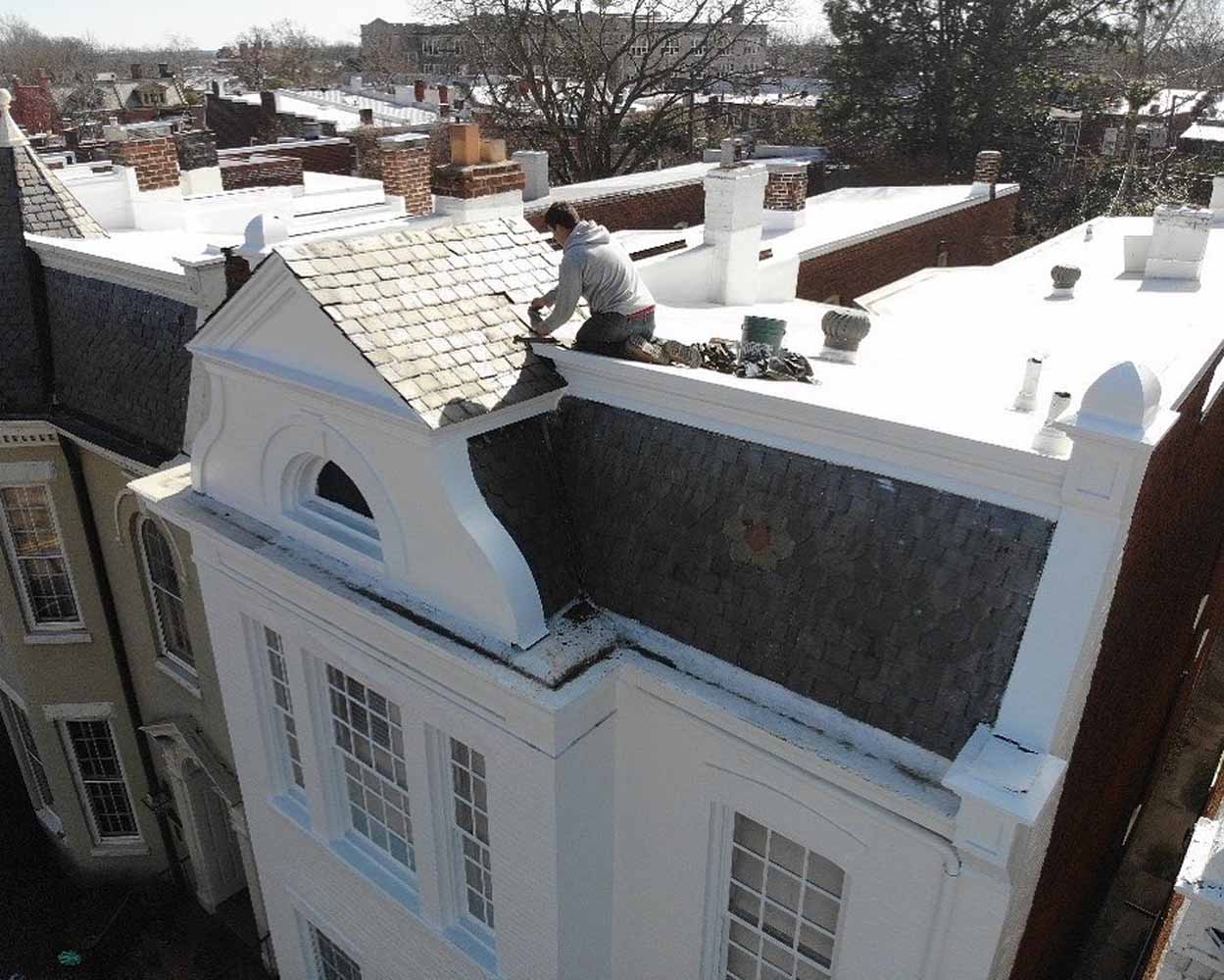 Inspections
The majority of potential buyers will hire a home inspector to come and take a look at your home from top to bottom. This inspection is actually something that is required for certain people that are using special government-assisted mortgages or discounts. If you know that your roof isn't going to pass inspection, you may as well have it replaced before you list your home for sale. This will save you a lot of time later on if you have people interested in the property, but they end up walking away because it turns out you weren't transparent about what kind of work needed to be done. It's also your responsibility to sell a quality home that isn't going to be a burden to the next person that lives there. If you're unsure of the current condition of your roof, you can bring in a professional to have it inspected before listing.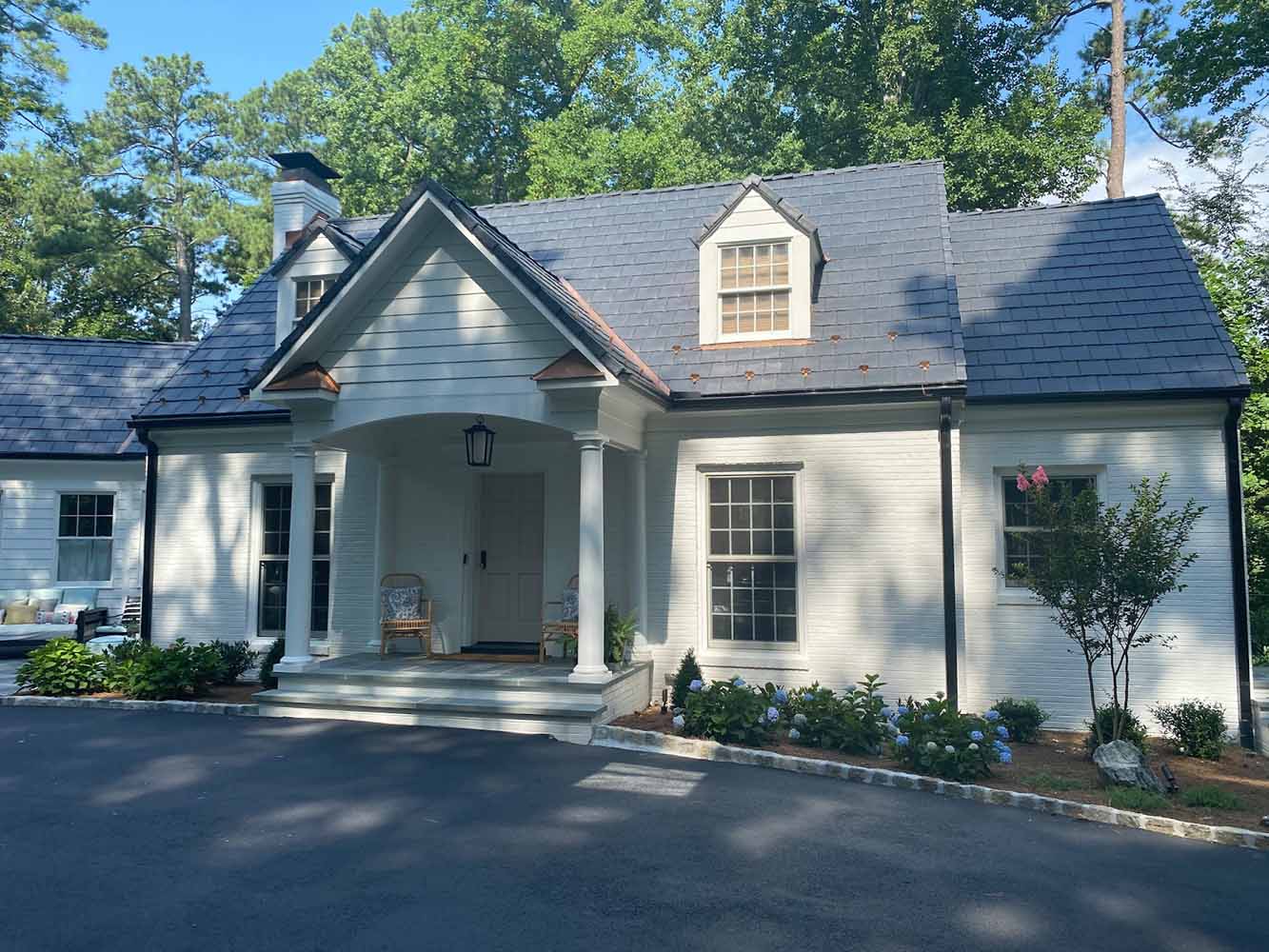 If you think that the condition of your current roof is going to impact the potential sale of your home and the roof is over 20 years old, it might be time to invest in a roof replacement before listing. Not only does this improve curb appeal, but a new roof can also increase the home value estimate that you receive from a real estate agent. Reach out to us here at Hammersmith Roofing and Construction if you would like an estimate on roof repairs or replacement. We install several types of roofs in the greater Richmond, VA area, and would be happy to have you as a client. We can take on projects for family homes, apartment buildings, restaurants, retail stores and townhomes. Give us a call today.