Roof Repair vs Roof Replacement – 5 Things to Consider
Having your roof repaired is a process that can address minor and isolated issues. It could involve a missing shingle or two after a storm or you may have a small leak that needs to be taken care of. A typical asphalt shingle roof lasts about 20 to 30 years if it was initially installed properly. A metal roof can last up to 70 years and a slate roof up to 200 years! If you're approaching that timeframe or have signs of damage present, it might be time to invest in a new roof. Here are some of the things you should consider before you decide which home improvement option you want to proceed with.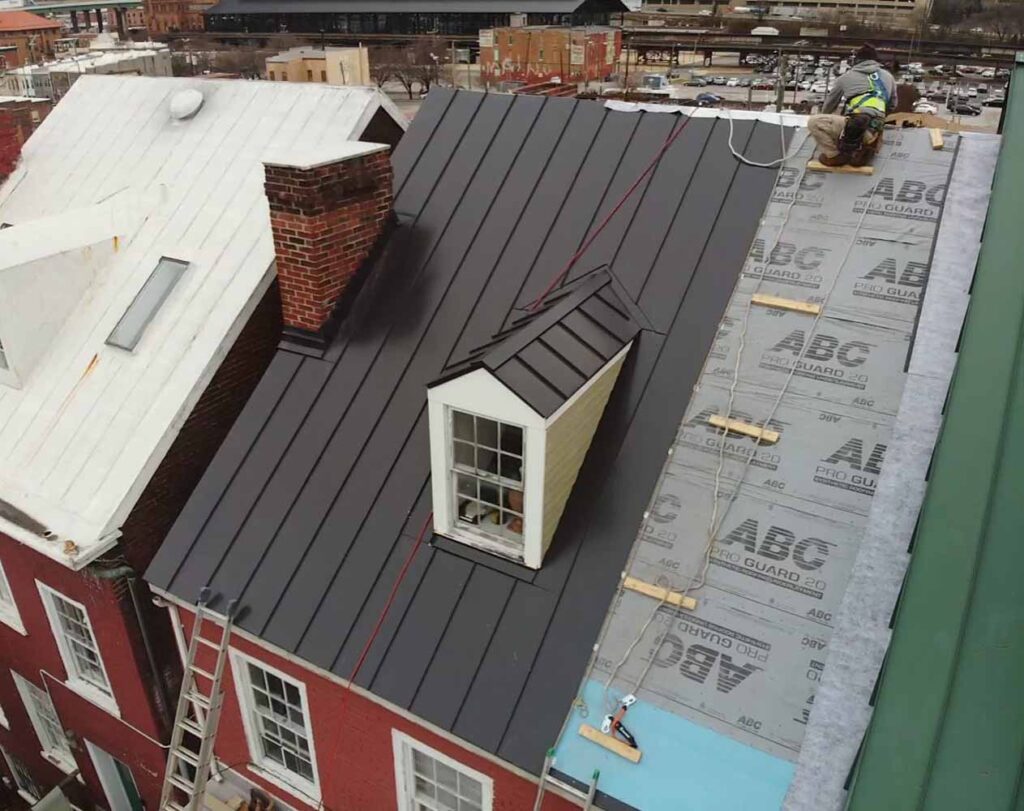 The Age of Your Roof
Because of the fact that roofs have an expected life span, you'll want to make sure you don't go too far past that date. If your roof is in good shape and you've had a professional inspect and/or service it recently, you may be able to get a few more years out of it. However, if you're in need of multiple repairs and your roof is well over 20 years old, you may want to consider a full replacement instead of addressing various damaged sections. A lot of people pay to have roof leaks repaired on an older roof, and new shingles have to be used to cover the patched areas. The older your roof is, the less those shingles are going to match. The end result can be quite an eye sore.
The Kind of Damage That Exists
You may think your roof is just missing some shingles after a storm, but there may have been a breach in the moisture barrier as well. That's why it's always a good idea to have a professional assess the damage and give you an estimate on the kind of work that should be done to protect your home. A small area can usually be patched. If a large enough area is affected, this could warrant a full replacement.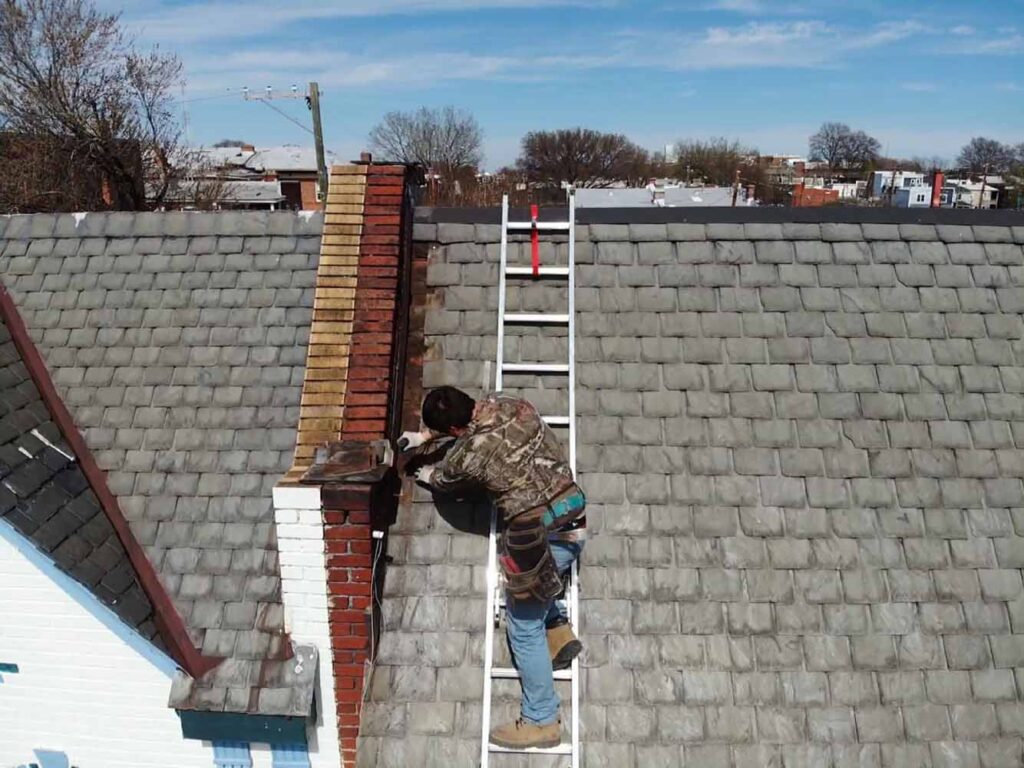 Wear and Tear and Timeline
There may be a time where your roof requires service, but you aren't able to schedule a full replacement at that point in time. For example, you may have had a storm that caused some minor damage. But if it's the middle of winter and you can't get a contractor to come out to complete the job for a number of weeks, repairs may be all you can have done. Don't forgo the repairs for the time being while you wait for your full replacement. There's a lot of damage that can occur to the structure of your home in the meantime. Also, if you know another storm is on the way, have repairs taken care of now to prevent further damage. The full replacement can be done at a later date.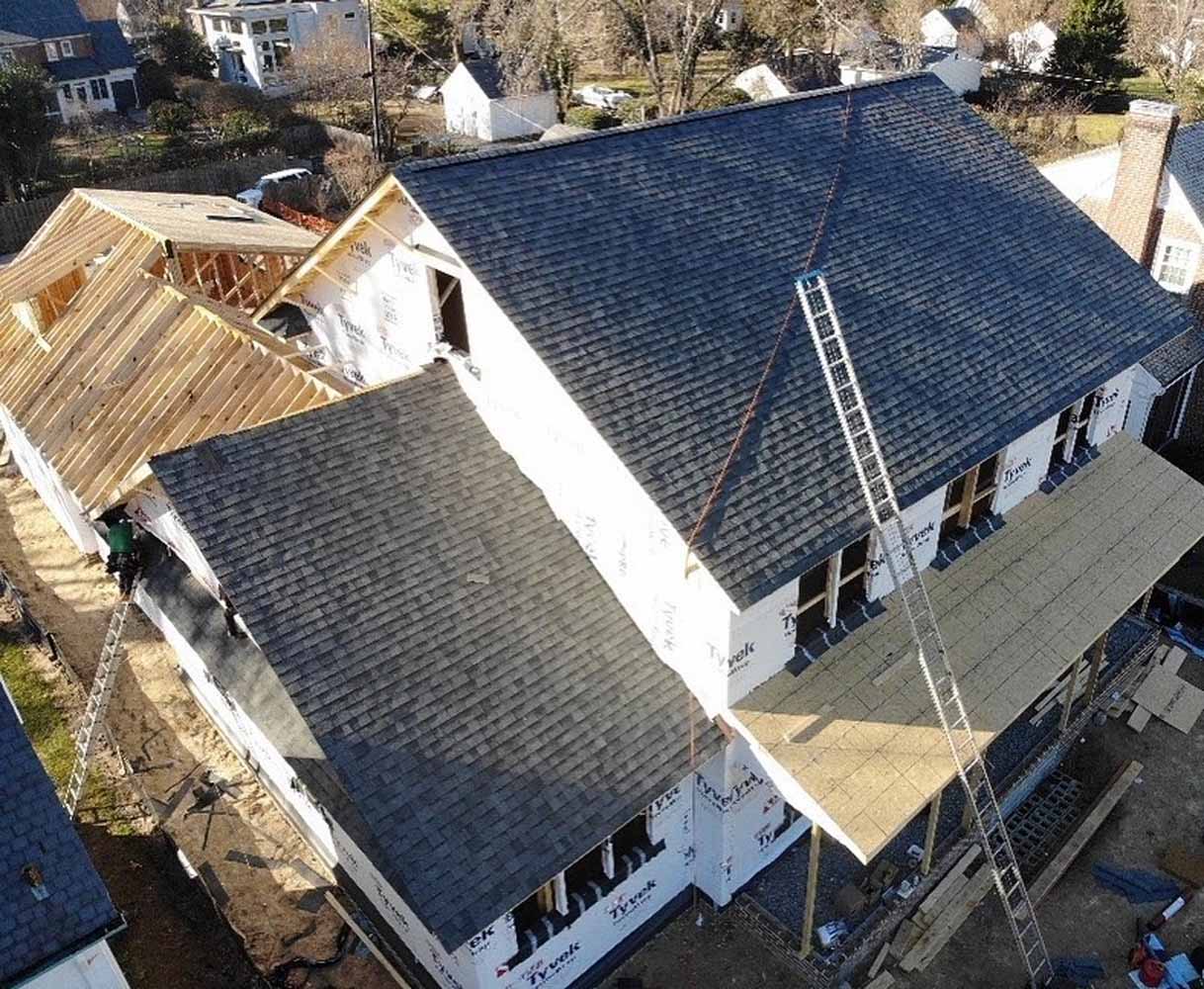 The Value of Your Home
Think about whether or not you plan to sell your home in the next couple of years. A new roof is actually a really big selling point. People like to know that the home they're investing in has recently received a major update, and they won't have to budget for that for a number of years. Although, if your current roof is still in good shape and it doesn't really have to be replaced for a number of years, maybe save your money and apply that to the new home you're planning to buy. If this is your forever home that you're talking about, the cost of a new roof will benefit you for years to come. It's important to invest some time and money into where you hang your hat.
Utility Costs
Have you noticed that your utility bills have started to slowly creep up over the past few years? An older roof may be to blame. The companies that manufacture roofing materials are constantly changing and improving their products. The roofs that are being installed now are likely far more efficient than what is currently on your structure. You may also qualify for a home improvement tax credit when you have your roof replaced. The roofing costs you incur from a full replacement could actually save you money in the long run. Repairs can also increase efficiency.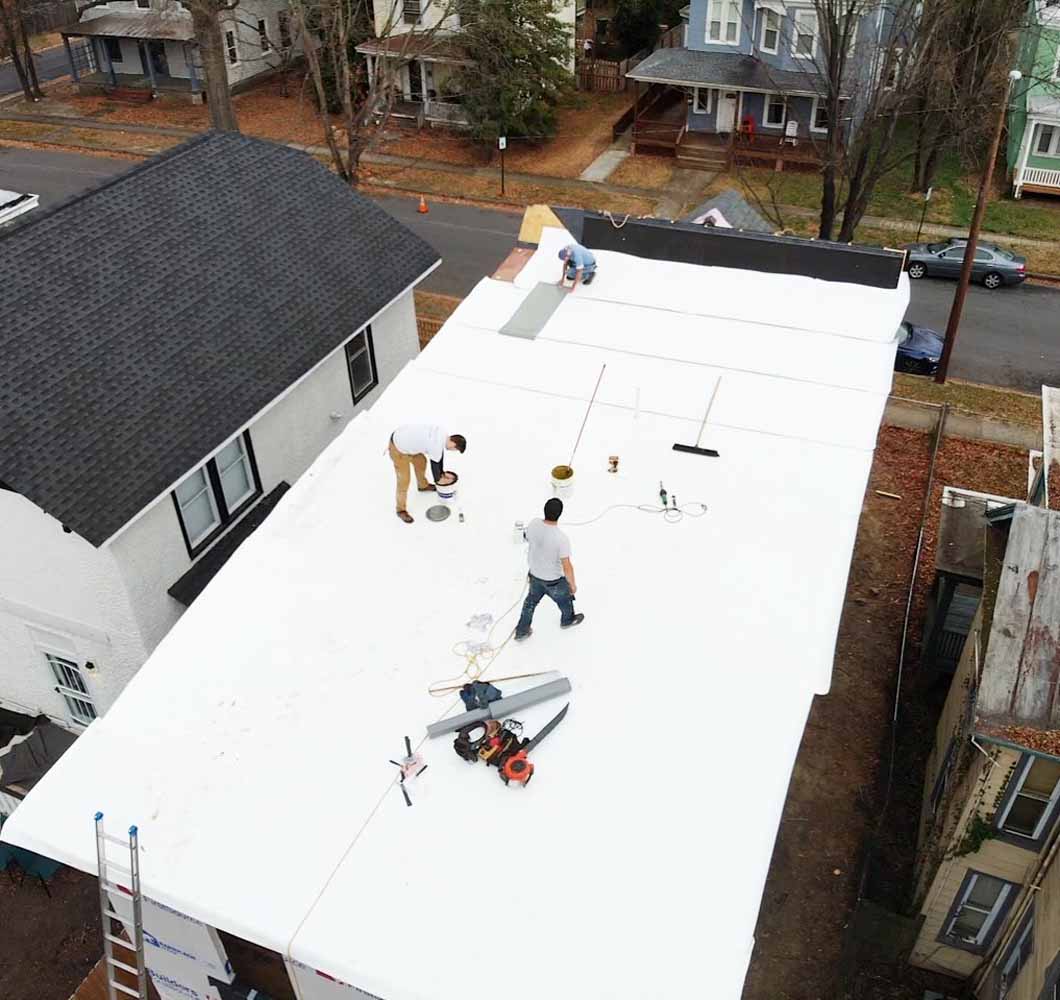 Hammersmith Roofing and Construction offers both roof repair and roof replacement, based on your home improvement needs. We install a few different types of roofs in the greater Richmond area, and this has been our focus for years now. We have a very experienced team of contractors that can tackle roof projects on homes, apartment buildings, stores, restaurants and other commercial structures. Reach out to us today for an estimate or to ask any questions that you have about a potential roofing project.