All about Skylights
Whether you're building a brand-new home or you're doing some renovations on your current residence, you may be contemplating installing skylights. A great way to bring some natural light into a room and make it feel bigger, roof windows are a design trend that have been used for centuries. They're truly timeless and really make your home seem unique. Let's look more in-depth at the use of skylights and why they might be a good idea for your project.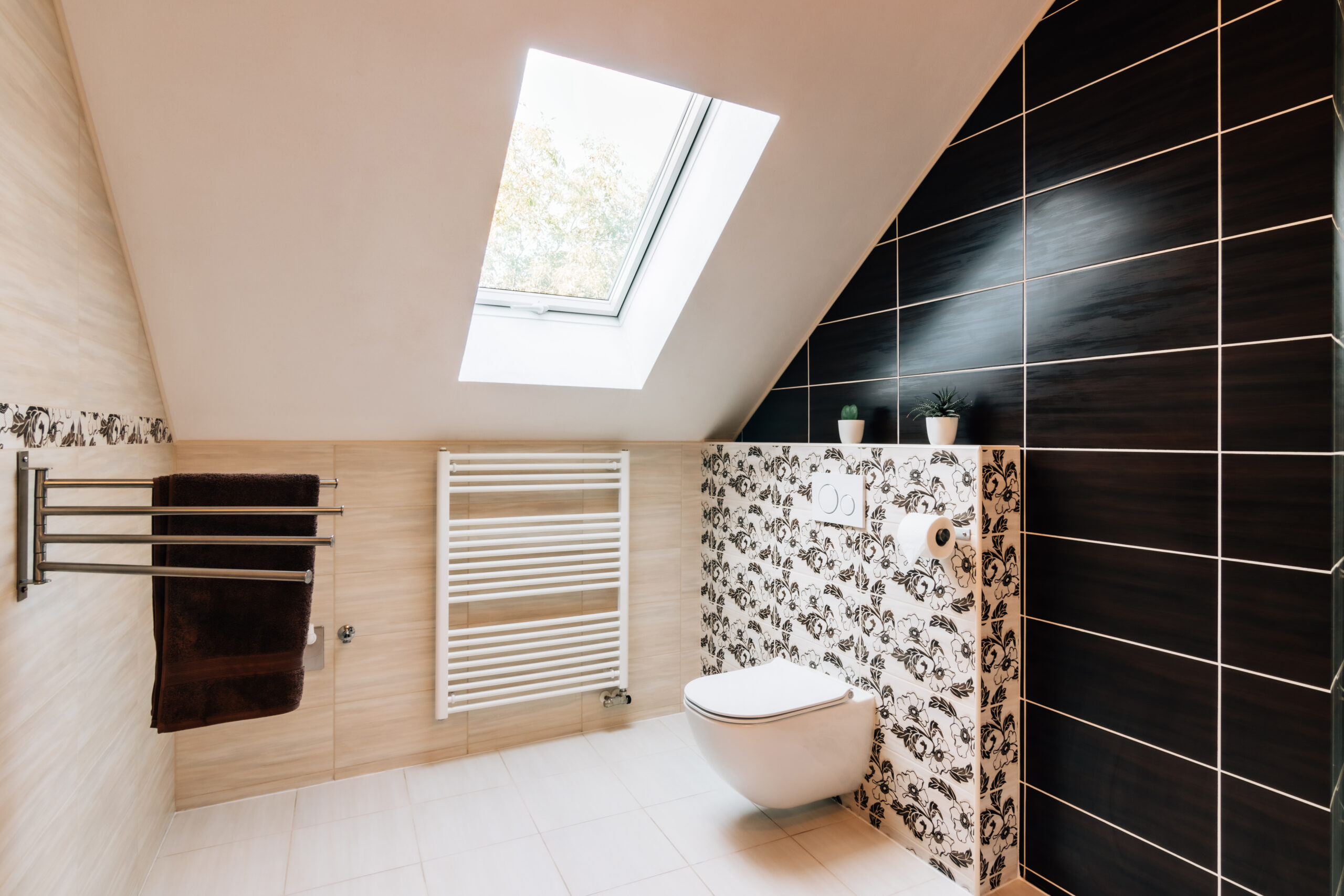 A History of Skylights
Did you know that the use of skylights dates back all the way to 120 A.D.? They have history with the construction of the Pantheon, when the ancient Roman emperor Hadrian decided he wanted a circular skylight at the center of the Pantheon's interior dome. When the skylight is uncovered, it provides the only source of natural light in the structure. It also improves the presence of fresh air.
As glassmaking developed in the coming centuries, skylights eventually became covered windows that boosted natural light and aesthetics. France had many of the first skylights, such as those featured in the Halle aux blés in Paris and the Galerie des Batailles at Versailles.
Different Types of Skylights
Skylights aren't necessarily a one-size fits all approach. There are a few different varieties that you can consider for your home construction project. Here are some of the most commonly chosen options:
A fixed skylight is installed onto your roof, but it doesn't have the option of being opened or closed. They're common in areas that don't need any fresh air ventilation or in rooms that have very high ceilings.
Ventilated skylights provide you with the ability to open and close these features. Also known as vented skylights, it's common to see them in areas like your kitchen or bathroom. By opening them up, you can freshen the air and remove some of the humidity that has built up.
If you have a room that doesn't have a lot of space to work with, but you still want to utilize natural light, tubular skylights are cylindrical in shape and have a diameter of about 10 to 15 inches. Though small, these shafts will direct quite a bit of sunlight down into your room of choice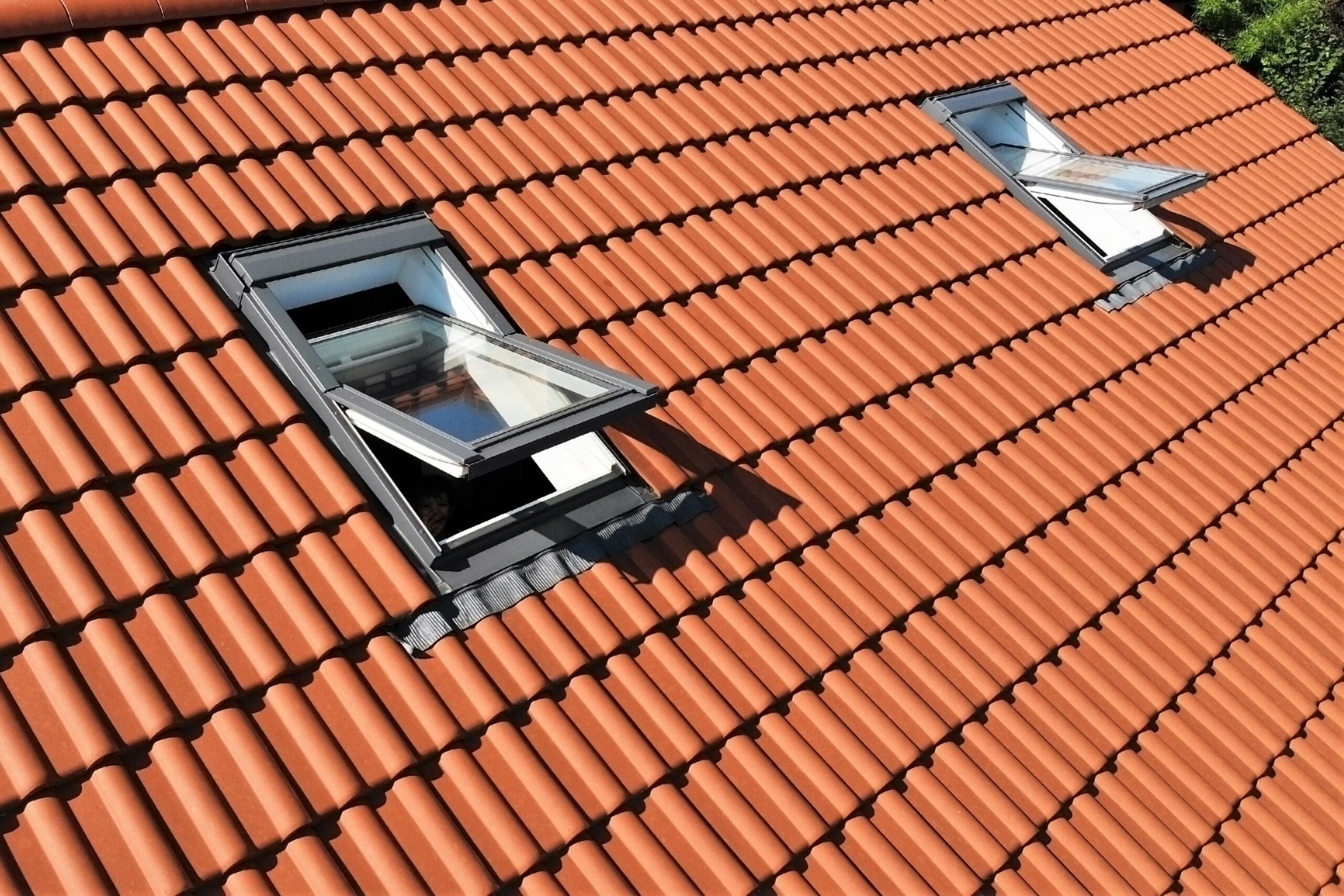 Things to Consider When Choosing Skylights
There are some key details to consider when you're going to be deciding on and choosing skylights. This includes:
The type of skylight that you are able to choose will be based on the structure of your roof. The easiest to install is a skylight that fits in between your rafters. Since your rafters are usually spaced about 24 inches apart, you'll want to select a skylight that will fit into that space.
The slope of your roof should also be taken into consideration. If you have a flat roof, this can increase the risk of leaks. Sloped roofs allow for water to slide off the windows before any water would breach the seal.
Choosing a skylight design is affected by the type of ceiling that you have. If you have a very high ceiling, you don't want to choose a vented skylight that is opened and  closed manually. You would never really be able to access the cranks. Though, there are electric skylights that are controlled by a central remote that would be a good, but more expensive, option.
Also, keep in mind whether or not there is a room above the space that you want the skylight to be installed in. If you have a room above, you won't be able to utilize a skylight in the area below.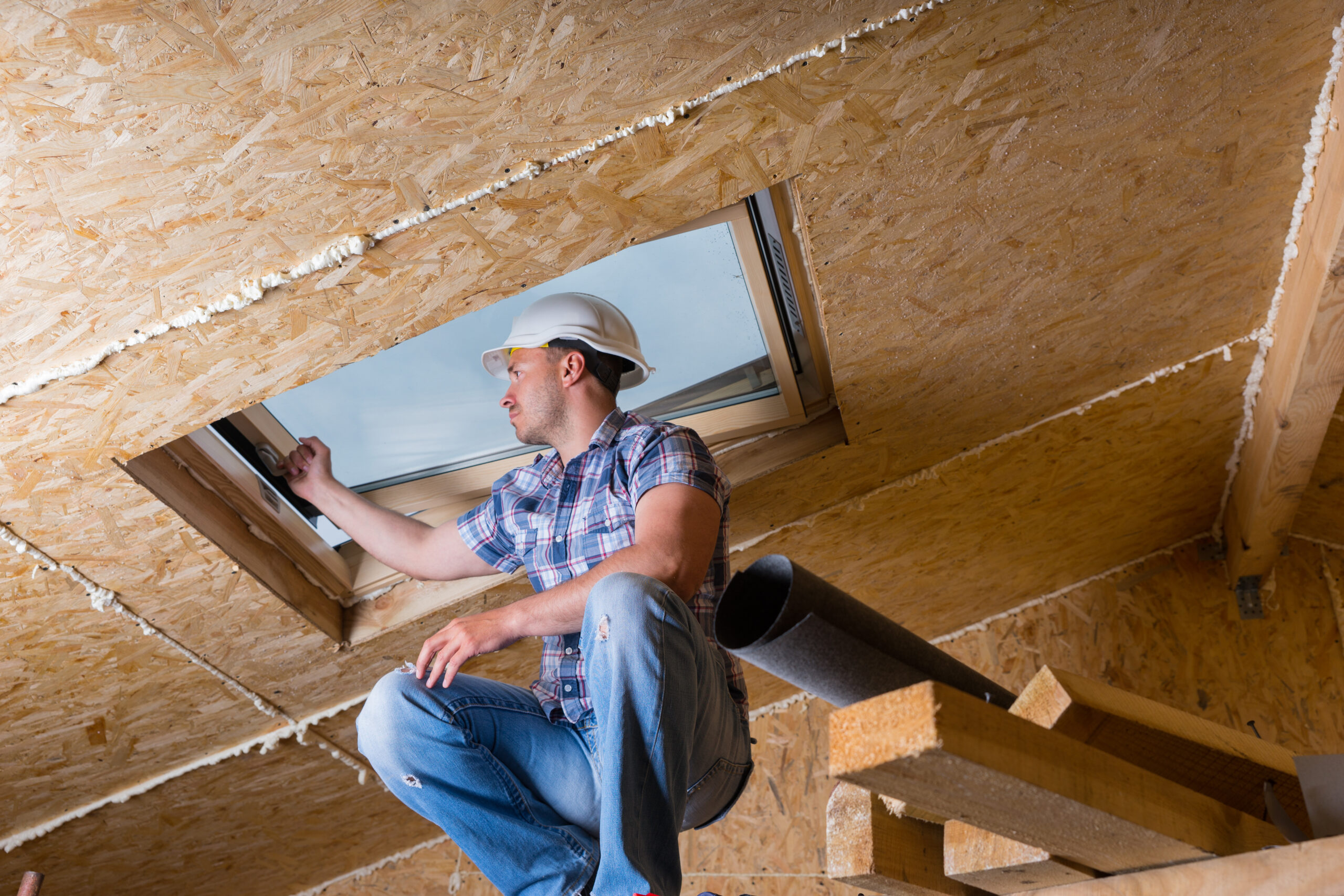 Energy Efficiency
Many people think that a skylight would cause a decrease in energy efficiency. However, this addition can actually help you create a more efficient home. The solar heat from natural sunlight can increase the warmth of a room, but skylights generally block harmful UV rays from making their way into your home. If you have a vented skylight design, the fresh air can help circulate your indoor air in a way that creates a more comfortable and consistent indoor temperature. Your HVAC system may run far less when you're utilizing a skylight.
Can I Add a Skylight to an Existing Roof?
If your current home design allows for the installation of a skylight, then you can absolutely add this feature after the original construction of your home and roof. Just make sure that you're working with an experienced contractor that can ensure you have the proper roof in place.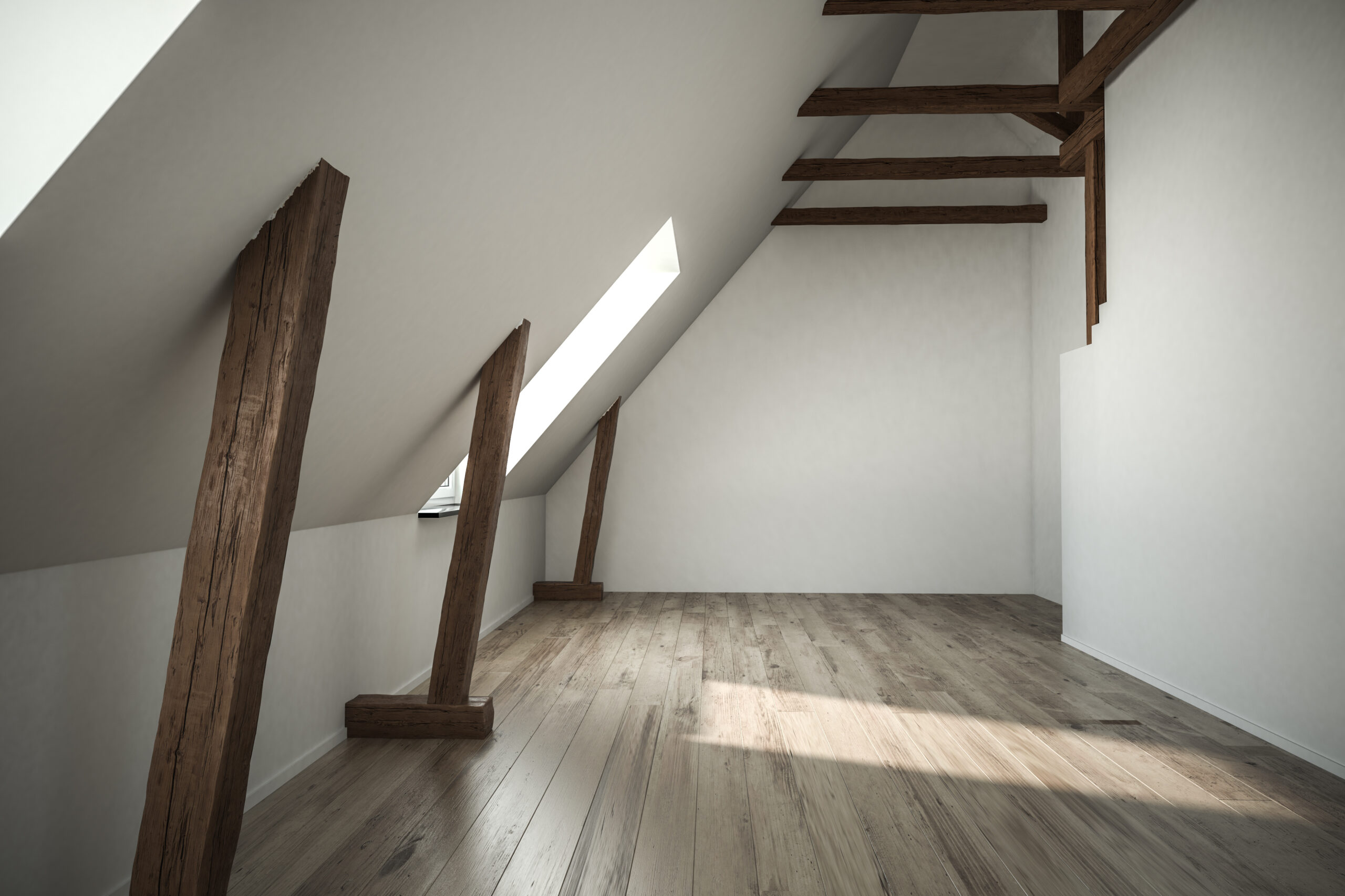 If you would like more ideas and information regarding the installation of a skylight in your home, reach out to the team at Hammersmith Roofing and Construction. With over a decade in business and over 20 years of experience across our crew, Hammersmith Roofing & Construction is ideal for your roofing job. All of our roofers are licensed and insured, and we have, on staff, a specialist in every kind of roofing project or material, including repair, replacement, slate or metal or traditional shingle, and warranty work.