Best Time of Year to Repair or Replace Your Roof
If you're a homeowner, then you know all about the investments that you need to periodically make in order to keep your home looking nice and functioning properly. If you've had the same roof on your home for 15 to 20 years, you're likely nearing the point of needing to replace your roof. This time frame will depend on what kind of roof you had installed last time and who did the work, but generally speaking, a roof will last about 20 years or more when installed correctly. Other factors will also impact the condition of your roof, such as weather conditions, climate, and previous repairs. If it's time to replace your roof, or if you have repairs that need to be made, there are times of the year that are better than others.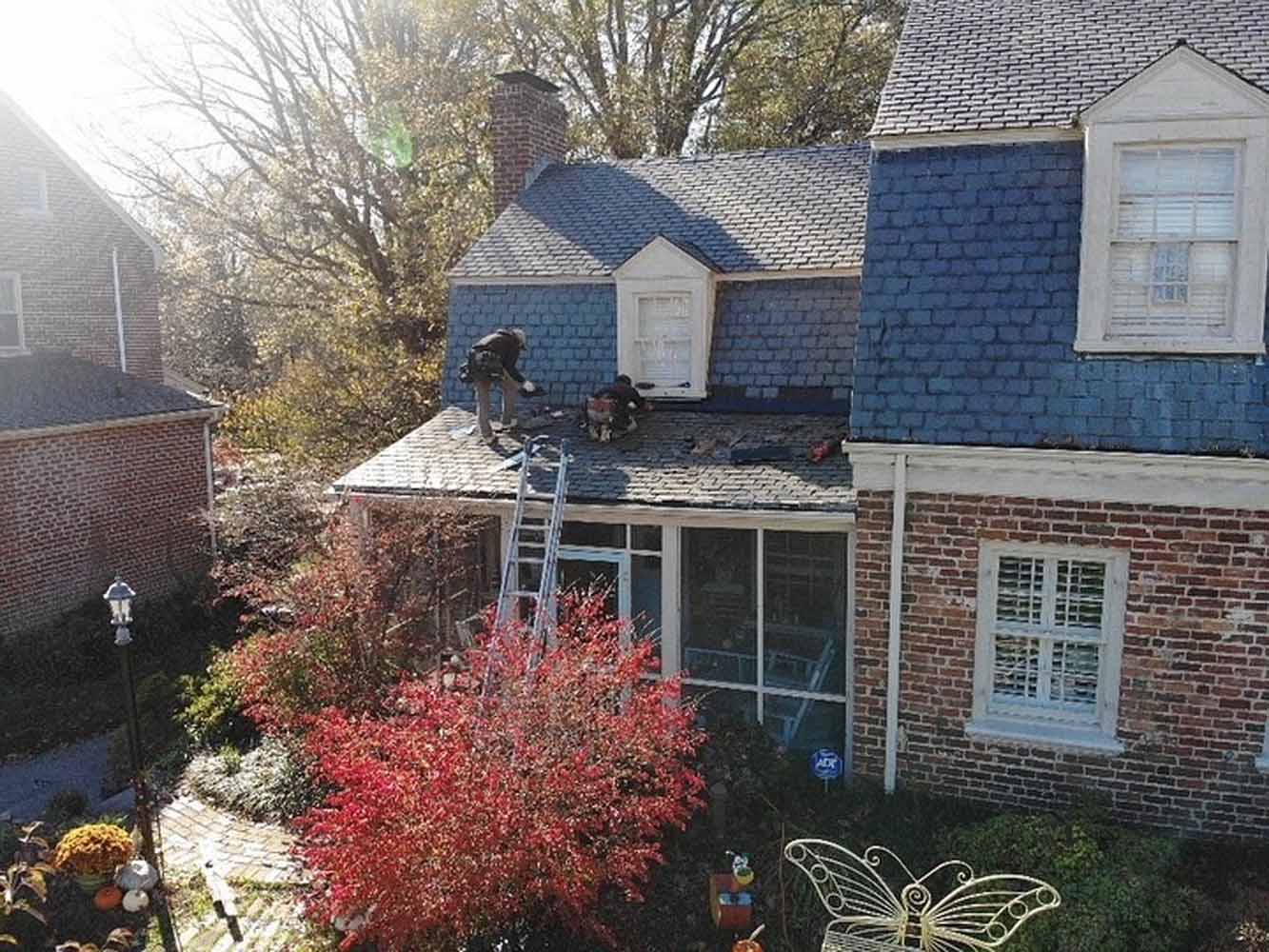 Fall
Fall tends to be a great time of year to schedule roofing contractors to come out to your home for a potential roof replacement or to tackle any needed repairs. The weather hasn't turned all that cold yet, the days are still long in the early fall, and there (probably) isn't snow or ice to deal with. Here are some of the other benefits of scheduling a roof replacement or repair in the fall.
-Moderate Temperatures
The materials that are used for a roofing job can consist of adhesives that function well under moderate temperatures. Too cold of temperatures would prevent proper activation from the sun but fall weather can still bring about some pretty warm and sunny days that would be perfect.
-There Is Generally Less Rain
You want to avoid having a roof installed when it's raining outside, and the fall weather tends to bring less rain. If there's a lot of moisture accumulating under the roof materials when they're being installed, this could cause the wood structure of your roof to become damaged. It could even let water come into your home where more problems could arise.
-Prior to Harsher Winter Weather
You can't guarantee that you'll be able to secure a roofing contractor in the middle of the winter, so try to avoid waiting until the snow starts to fly. Cold temperatures can make it difficult to really narrow down an exact date for your roofing job, so it's a good idea to get on the schedule in the fall.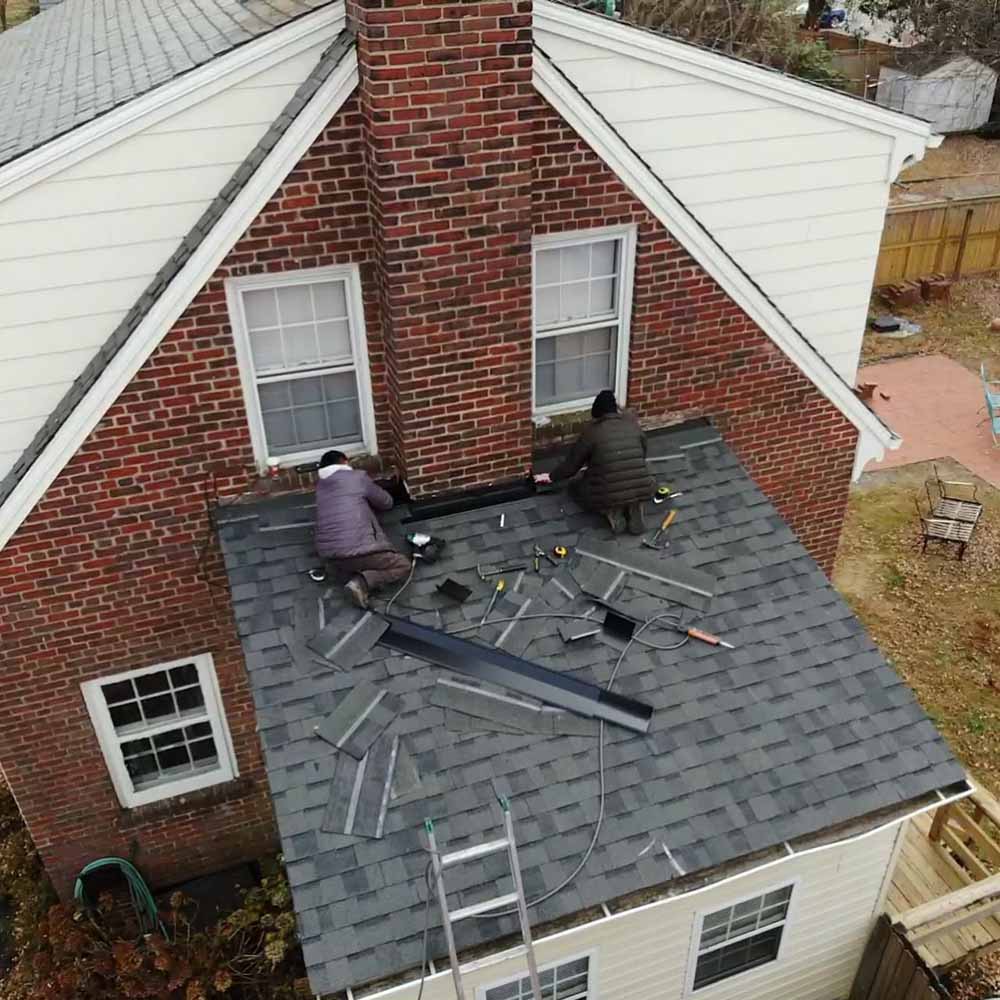 Winter
A lot of homeowners don't realize that their home is in need of a roof replacement or repairs when it's summer or fall, and they may not be able to wait until the next summer rolls around to have their roof replaced or fixed. If there's damage that is compromising the integrity of your roof, it's a good idea to go ahead and book a contractor right away, even in the winter. And there are actually some benefits of securing a roof replacement or repair in the winter.
-Better Contractor Availability
Roofing contractors don't have as full of a schedule in the winter as they do in the spring and fall months. This isn't their busiest time of year for work, and they'll probably appreciate being able to schedule some work. You'll have an easier time finding somebody that can take care of your roofing project on a day that works for you if you're in the middle of the winter season. You also have the convenience of being able to have your roof taken care of now instead of having to wait weeks or months to have a problem addressed, which can just cause further damage.
-Roofers Can Work Without Overheating
You may be thinking about the conditions that roofing contractors need to work in, and the winter is a much more pleasant time of year to be up on a roof than you might think. Instead of baking in the hot summer sun, scalding themselves every time they touch the roof, they can comfortably get their work done in the winter. Just make sure that you allow your contractors some flexibility based on the weather. They don't want to be up on an icy roof, so you may need to reschedule a roof replacement or repair in the winter if the weather isn't cooperating.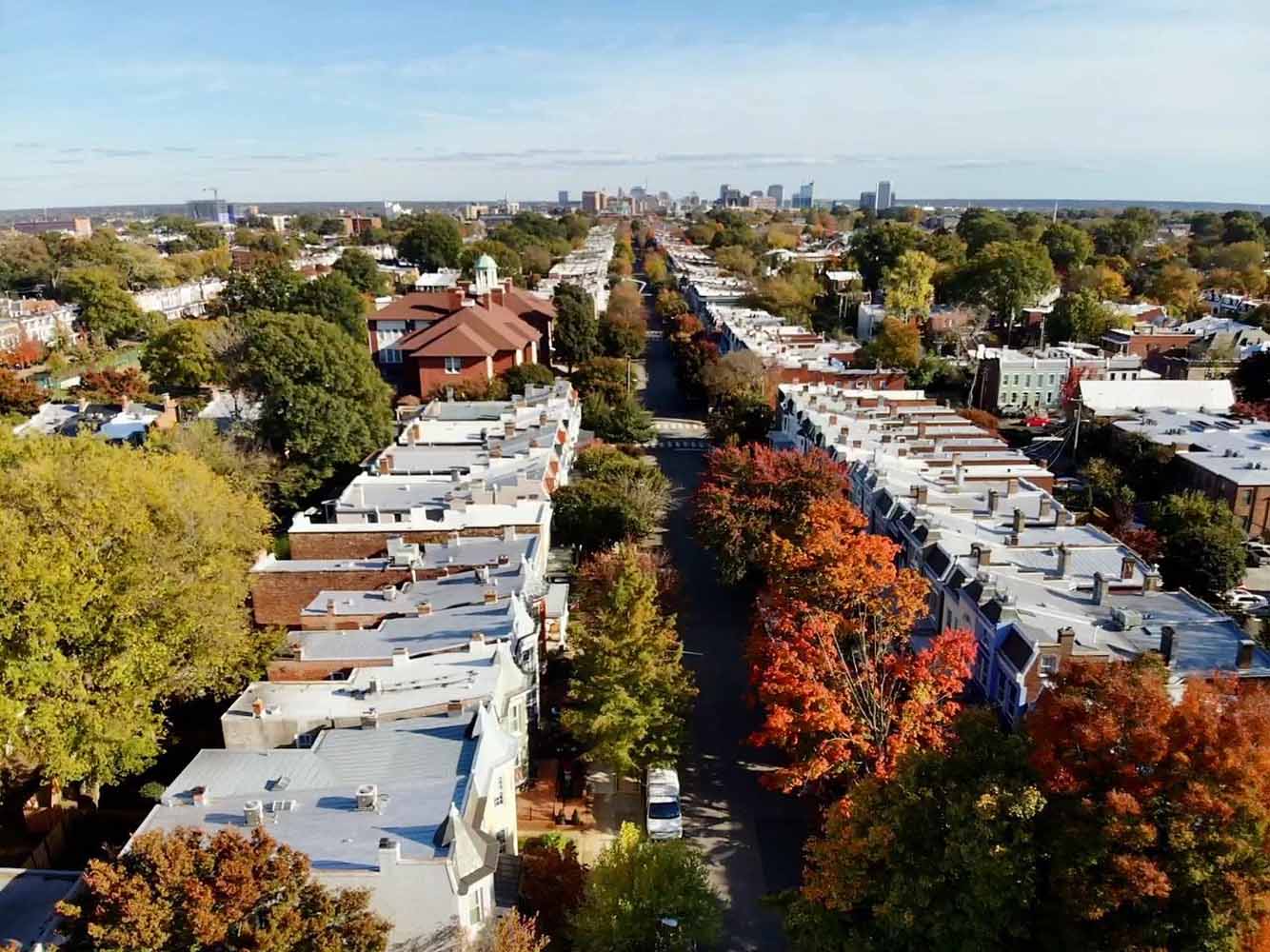 As an experienced roofing contractor, Hammersmith Roofing and Construction installs several types of roofs in the greater Richmond, VA area. Our availability varies throughout the year, but we can take on a roof replacement and roof repairs in both the fall and winter months (plus spring & summer too!) We've been working on roofs for residential and commercial customers for years. Our team of roofing contractors have the skills to install roofs for family homes, apartment buildings, restaurants, retail stores, and townhomes. Don't delay that roof repair or roof replacement based on the season. Reach out to us today to find out more or to schedule an appointment.