How to Choose the Right Roof for your Historic Home
Owning a historic home can be a very rewarding experience, but it can also be very challenging if you're in the stage of making repairs and restorations. Being able to preserve the original beauty and character of your home is always worth the effort. A roof may be something that your home currently needs, or is something that will be necessary in the near future. How do you know what type of roof you should choose for your historic home that will reflect the original roofing style while still looking new and functional? There are a lot of architectural styles out there, and we want to help you choose the right product for your project.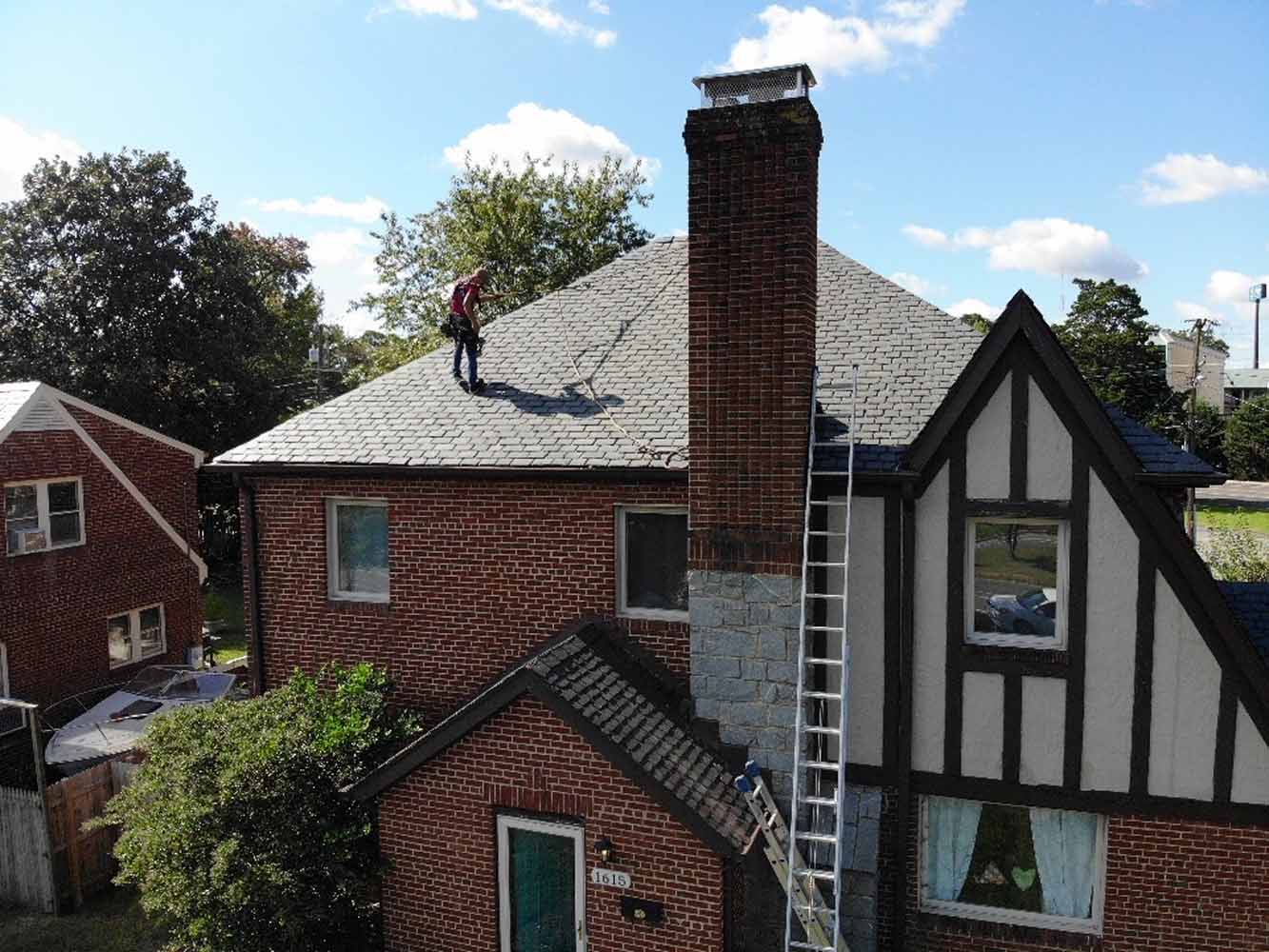 Why Does the Type of Roof You Have on Your Historic Home Matter?
There are many different aspects of a historical home that should be taken into account when you're doing any kind of repairs or work. A lot of people assume that the roof doesn't matter, or that you'll have to settle for a more modern roof. In fact, you have a lot of options available to you, including a variety of historical materials that match with a variety of architectural styles. Some may be harder to source than others and will likely require an experienced professional to complete the installation, but the effort and investment are totally worth it when you see how beautiful the roof looks when it's done.
It's also really important that you're working with a trusted professional that understands the importance of original roofing styles so that you can ensure the integrity of your roof. Don't become too focused on the look of your roof. You also need to worry about protecting the rest of your home from water damage, pests, etc.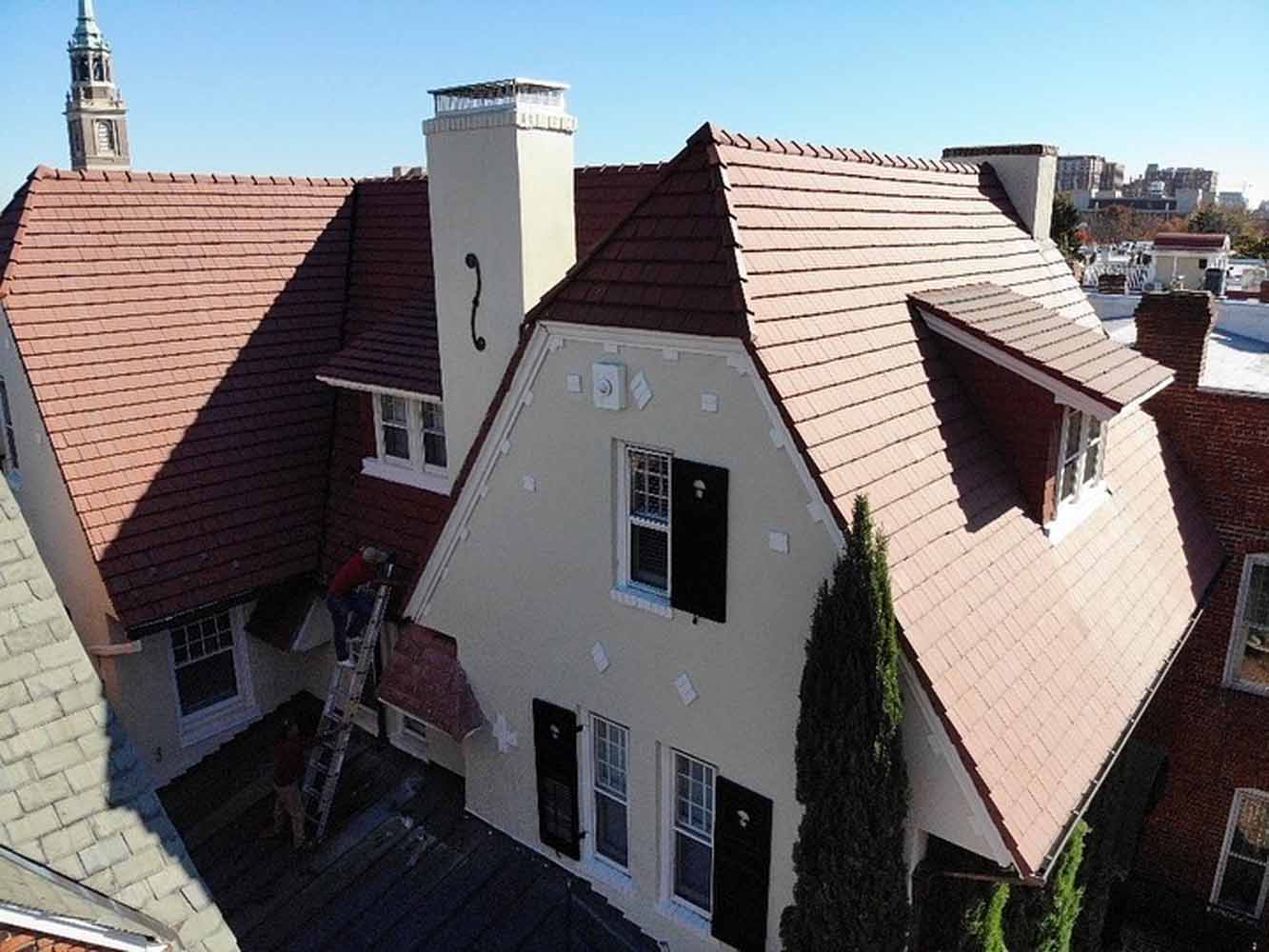 Historic Styles and Materials
You can break up different historical roof styles into different centuries. For example, in the pre-revolutionary era, Georgian or Federal roofs were popular. These were essentially wood shingles that were adhered to the top of a building to offer moderate protection. In the 18th century, federal style roofs became more popular. Wood shingles were still used (the design was improved) but slate became a new option. In the 19th century, metal, wood, and slate were popular roof options on Italian, Greek and gothic style homes. It wasn't until the 20th century where historic homes started to utilize materials like asphalt shingles for optimal protection on bungalow and craftsman homes.
-Wood Shingles
Wood shingles were extremely common early on because wood was readily available, and it was a fast replacement option. Unfortunately, it's prone to leaking and deteriorating quickly. More modern versions of wood shingles on a roof provide quite a bit more protection than what was available in the early 19th century.
-Clay Tile
Spanish influenced homes during the colonial period often used clay tiles. Clay tiles are highly durable and long-lasting, but can be expensive. However, with a lifespan of 75+ years, clay can be well worth the investment.
-Metal Roofs
Metal was a bit expensive when lead and copper were suitable options, but it was a durable material that held up well. Metal roofs are still popular today, but we've turned to more affordable and practical materials like aluminum.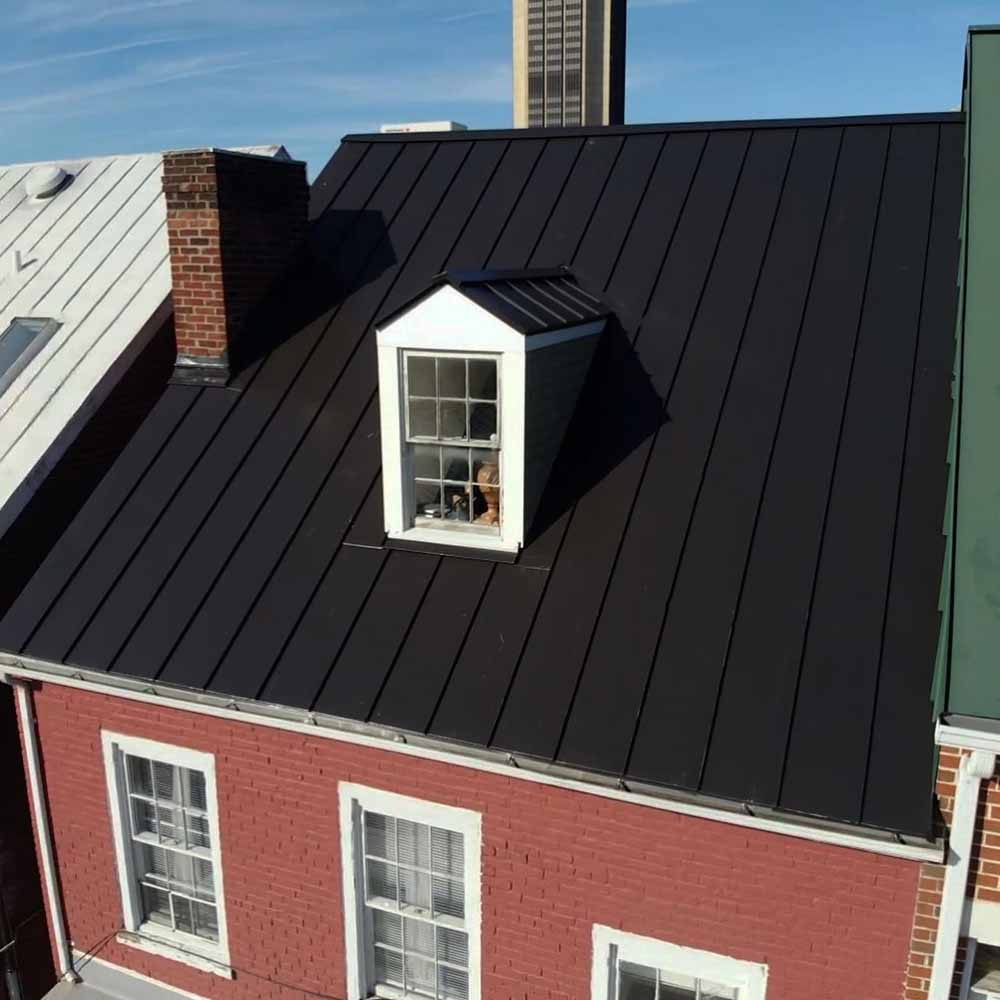 Checking With Your Local Historical Organizations / Hammersmith Roofing for Different Ideas and Restrictions
It's likely that your home is located within a historical district if it's old enough that you're concerned with certain styles of roofs that are pertinent to specific periods of time. There may be certain rules or regulations that need to be followed whenever you're having your roof repaired or replaced. Even if you have to use very traditional materials for the work but you're concerned with the ability of that material to offer ample protection for your home, you may very well be able to utilize more modern materials under your roof to increase protection. You can find out more regarding building codes and relevant roofing materials by inquiring with different local historical organizations or municipalities. A reputable roofing professional should also be well educated on the different historic roofing materials available.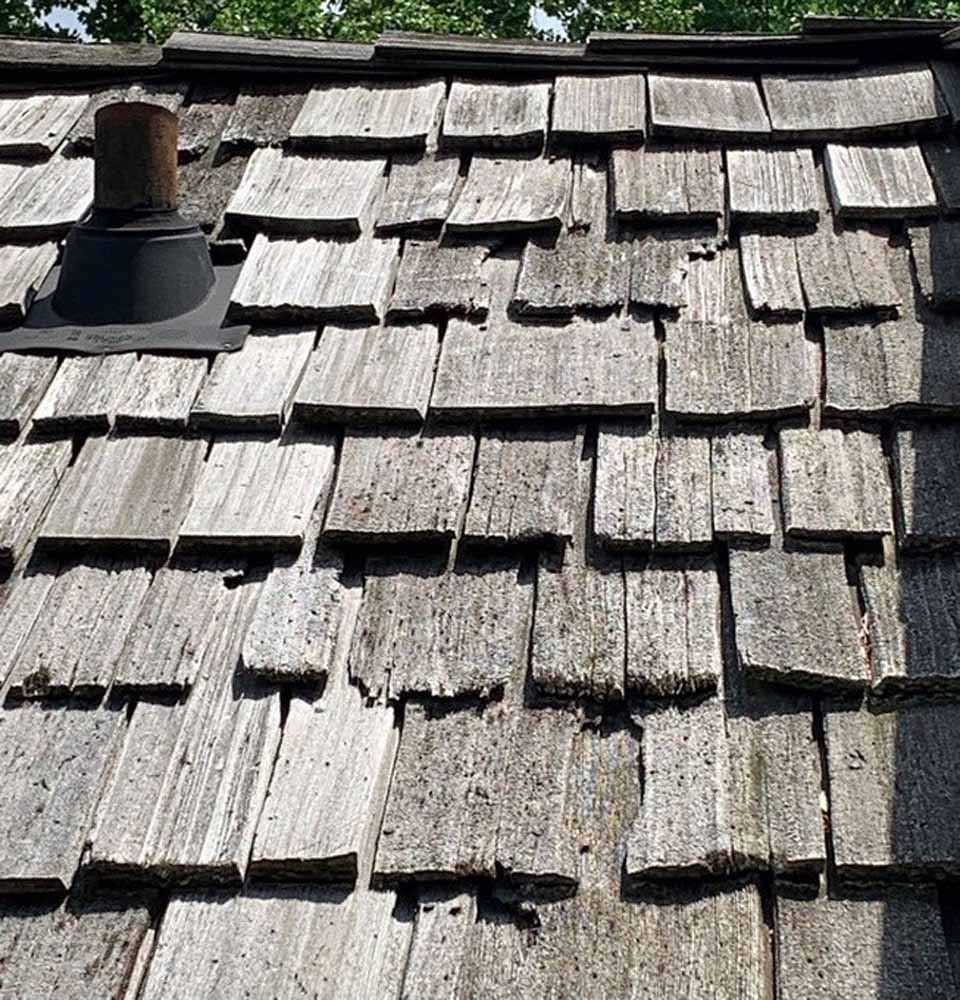 As an experienced roofing contractor, we install several types of roofs in the greater Richmond, VA area. We've been working on roofs for residential and commercial customers for years. Our team of roofing contractors have the skills to install roofs for family homes, apartment buildings, restaurants, retail stores, and townhomes. Reach out to us here at Hammersmith Roofing. We would be happy to come out and inspect the current condition of your roof and take care of any work that needs to be done.